Forest Treasures
from Monte da Vida, Portugal
Hand-crafted pine needle basketry made by Julia Wolf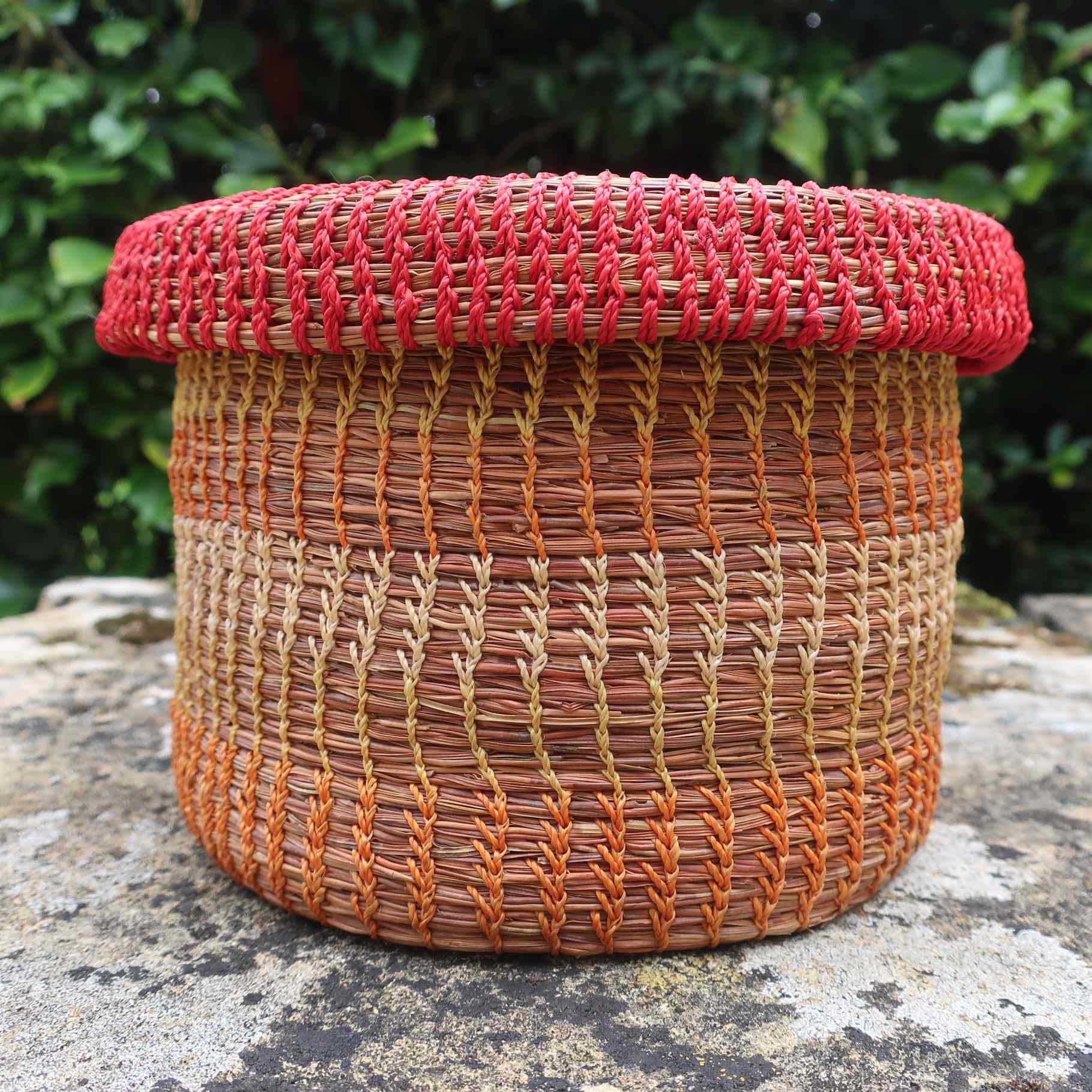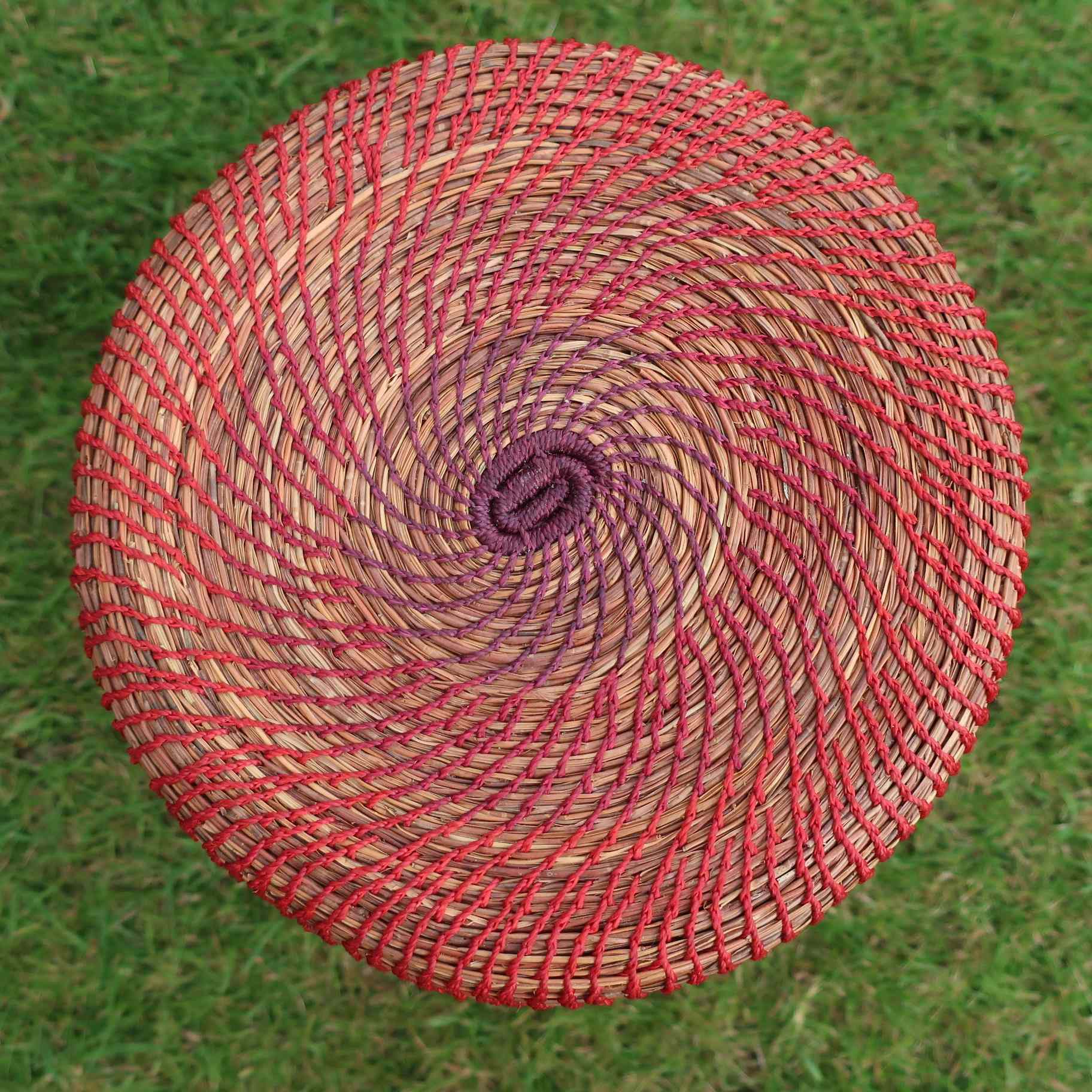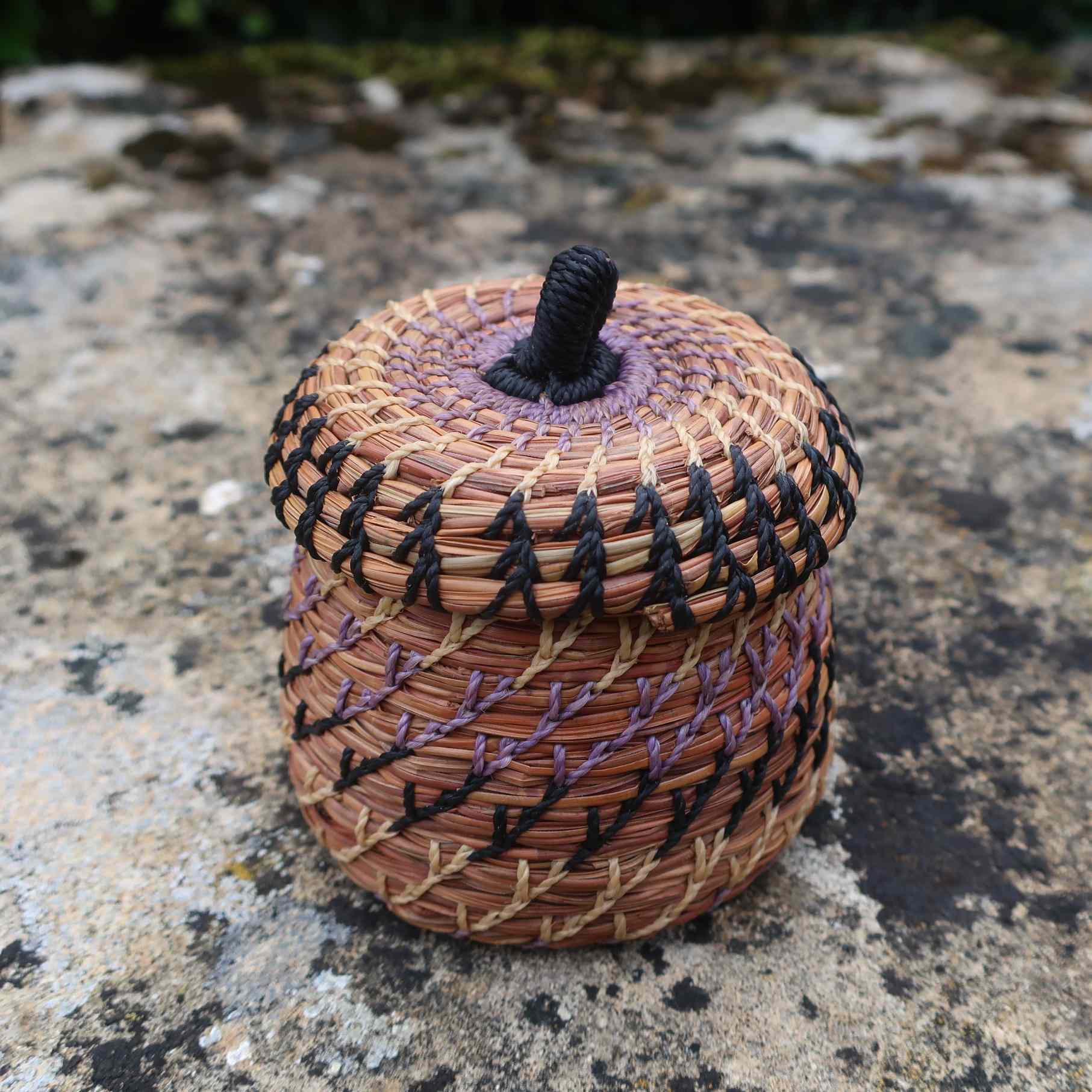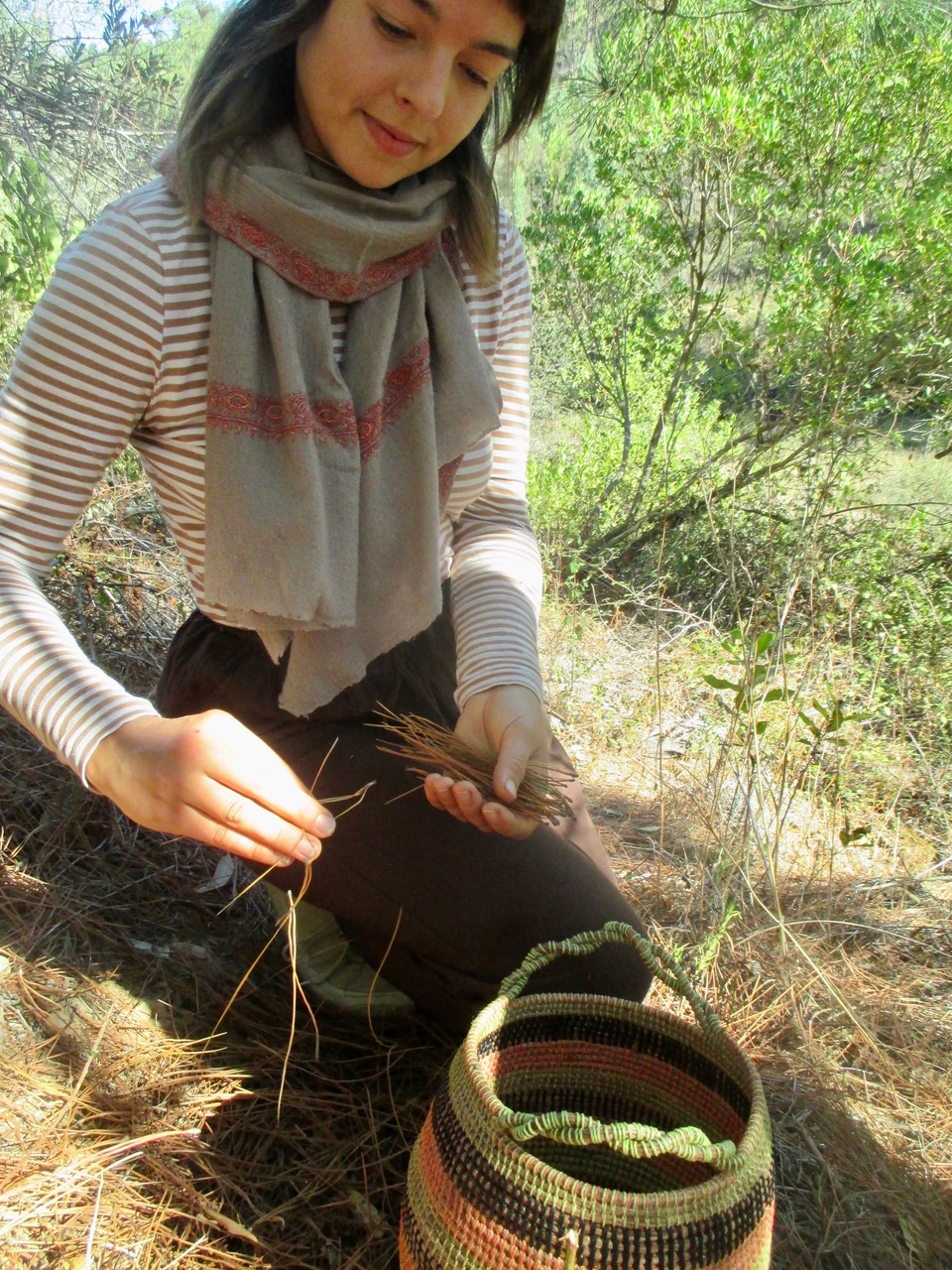 I connect to the spirit of the pine tree through the Native American tradition of pine needle weaving. The flexible, yet delicate needle can be shaped in various ways creating baskets, coasters, hair accessories, lampshades and flower pots. All my pine crafts are carefully picked & patiently woven by hand from Pinus pinea needles and waxed thread.
Pine trees are resilient conifers inhabiting earth for over 140 million years, with individual trees reaching up to 500 years in age.
Withstanding all seasons the evergreen trees symbolise eternal renewal in the cycles of nature and were worshipped by past civilisations for their powerful medicinal properties.
From Monte da Vida with love,
Julia
Each item is completely unique and made with a lot of care and love. If you are interested in a special commission, contact us.