Earthlife has been supporting Patricio Pilco Hipo over the past year with the latest development of the Pura Vida ecological smallholding.
This latest project is developed on 1700 sqm of land that Patricio purchased in 2010 as an extension of the family lands located just outside the city of Riobamba, close to the Chimborazo volcano.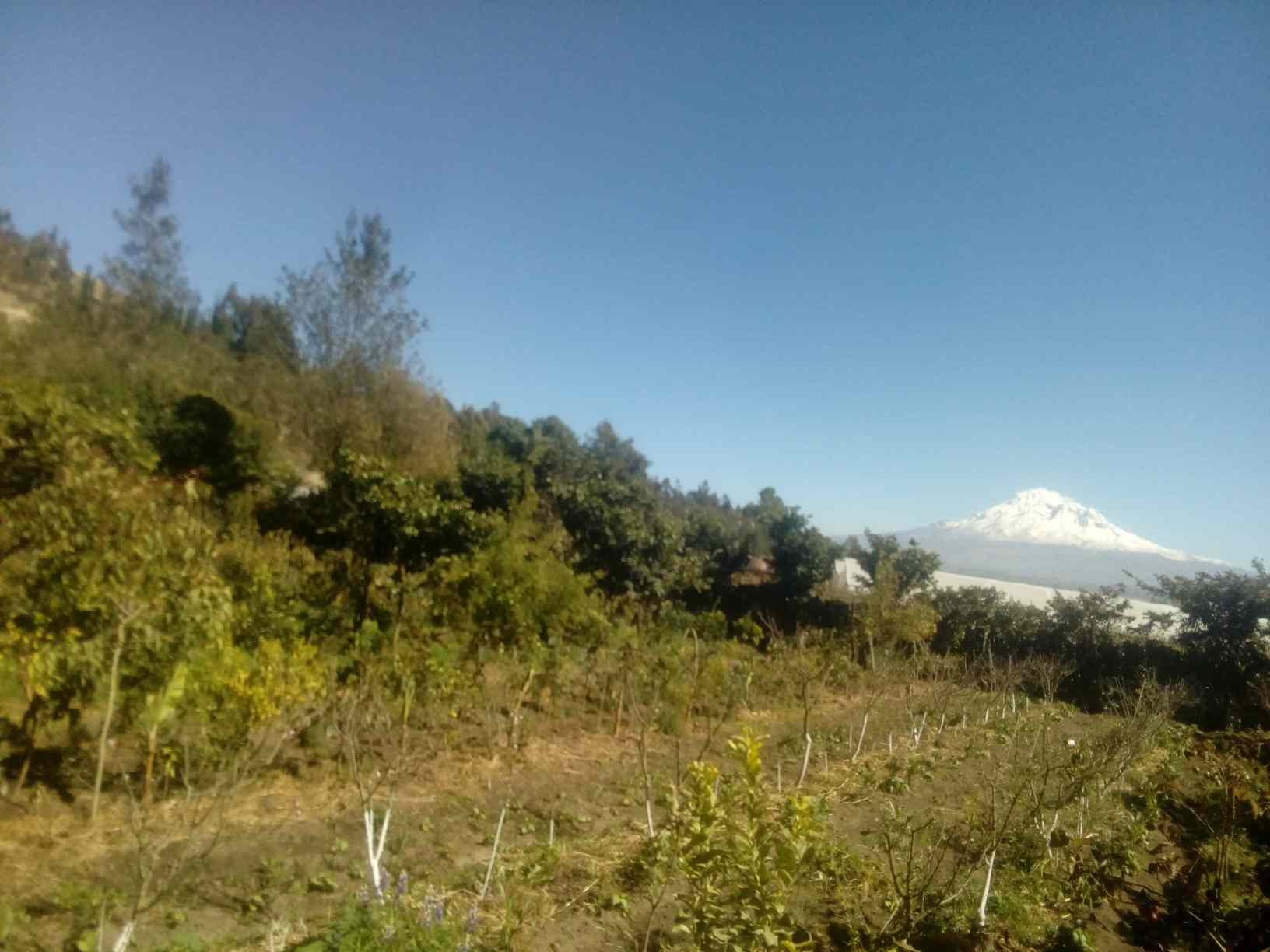 Below is Patricio's account of this intitiative:
 At that time I bought it, this land had an area of 2000 sqm, but with the widening of the road the total land now measures an area of 1700 sqm. Here I started with my dream to create agriculture to produce food for life. For example 6 years ago I planted some fruit plants, avocados, custard apple, cherimoya, guabas, orange, lemon, mandarin, tree tomato, granadilla, guava, peach, apple, pear, capulí, blackberry and medicinal plants.

I did not have much knowledge about fruit trees 6 years ago, and I bought very small plants, possibly of poor quality. The person who sold them to me did not explain the cultural work that is done in these crops. The plants were developing very slowly, especially due to climate change and various extreme events, for example: the fall of ash from the Tungurahua volcano, drought, hail, and frost, which burned some fruit trees that were not resistant to sudden changes in climate. But in the process I was investigating how to nourish the fruit plants and how to prune them, the plants were developing very beautifully on the plot, but the drought, hail, and early morning frosts almost completely wiped us out. It was very sad for us.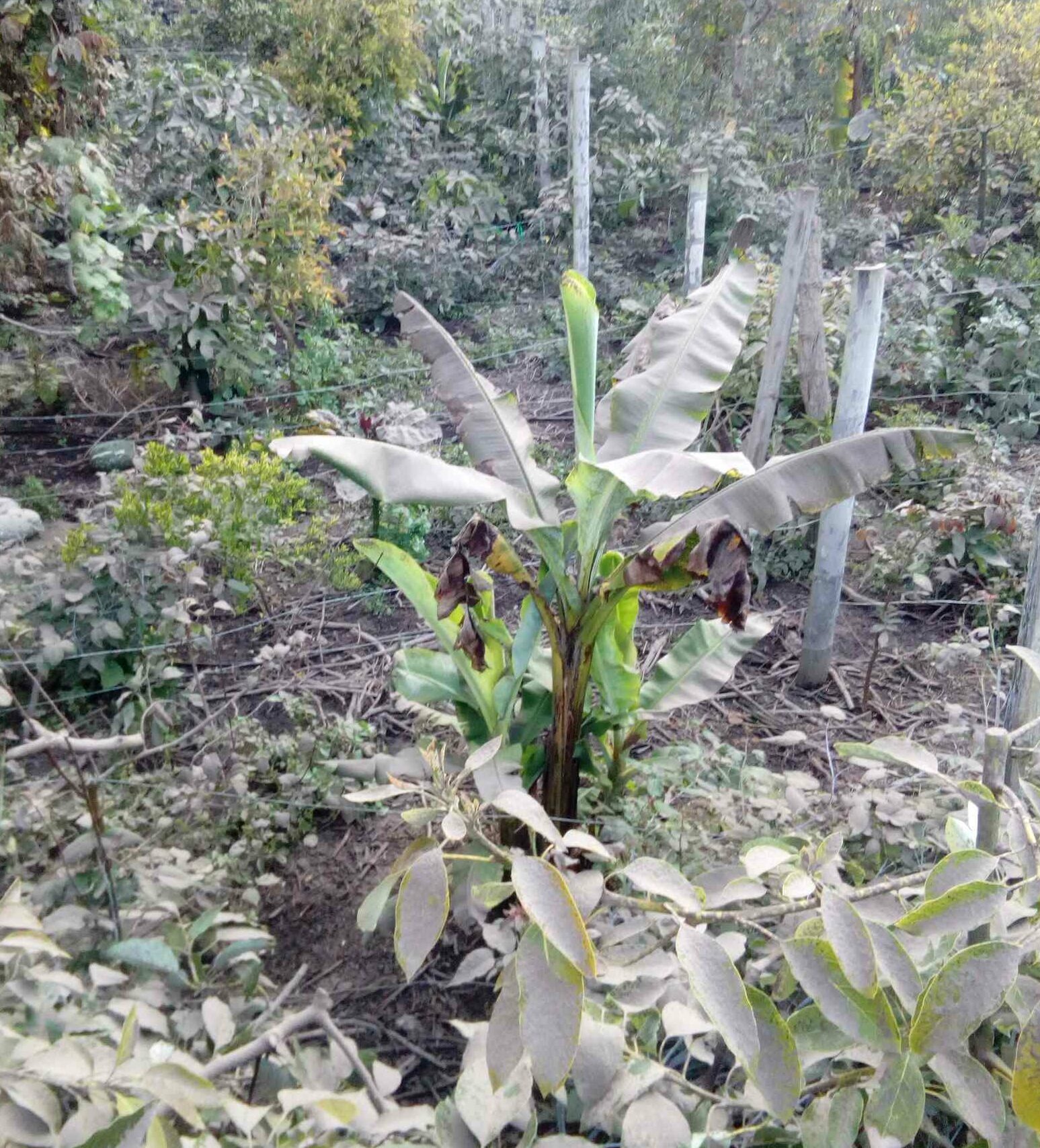 Volcanic dust covers the garden, which can cause much damage to the plants
 Our vision is for an agriculture of resiliance. Resiliance to the challenges of climate, economy, little land for production, volatile prices in the marketplace, pests and diseases brought by the development of monocultures by the neighbours etc.  In these times we already have a city of greenhouses in our territories and with each one we are losing the native seeds and native plants of the area in exchange for  a single product, such as tomato. All these crops are grown with conventional chemical agriculture, resulting in water pollution with inorganic waste that goes into the irrigation canal.

Seeing this reality,  I made the proposal for a dynamic agriculture initiative with the name of Regenerative Farm and Integrated Food Forest with the objective of giving life back to the soil and promoting food sovereignty in solidarity, for our families and the surplus for the alternative fairs for the brothers and sisters of the city. We are working on the principles of ancestral practices and know-how that supports nature, in a small space where there is the collaboration of dynamic plants with the combined methods of density and diversity of species of Andean grains, medicinal, fruit and native forest species.
Thanks to the grant we have already started the integration of new native fruit species and fruits from other territories with nutritional and medicinal properties in a demonstrative and experimental plot. All this dynamic integrated knowledge will be shared with the small farmers, and with leaders, students, technicians who work with the peasant and indigenous families. We want to demonstrate that we can produce in a small area, in a way that integrates the family and includes exchanges of experiences and seeds. Above all we wish to reactivate environmental awareness to defend life together as children of mother earth and children of life.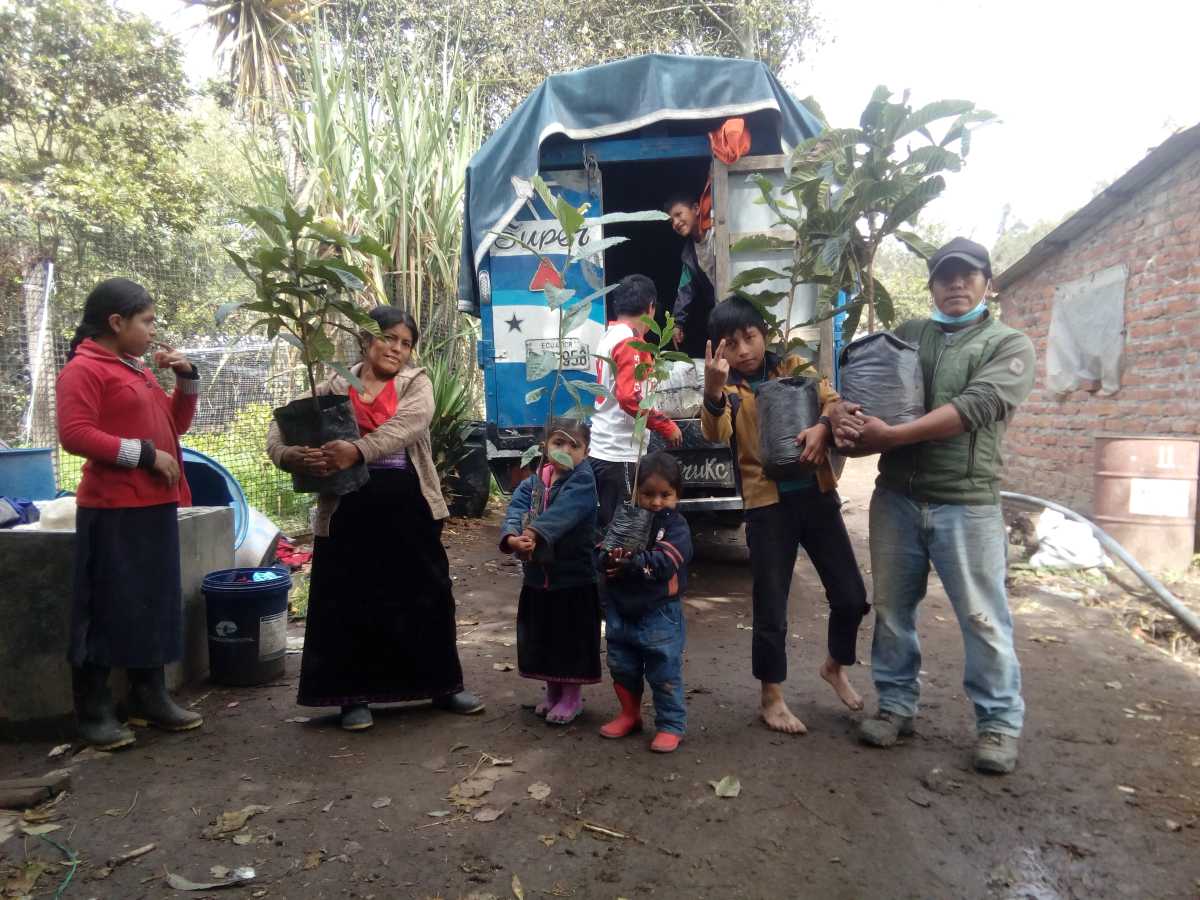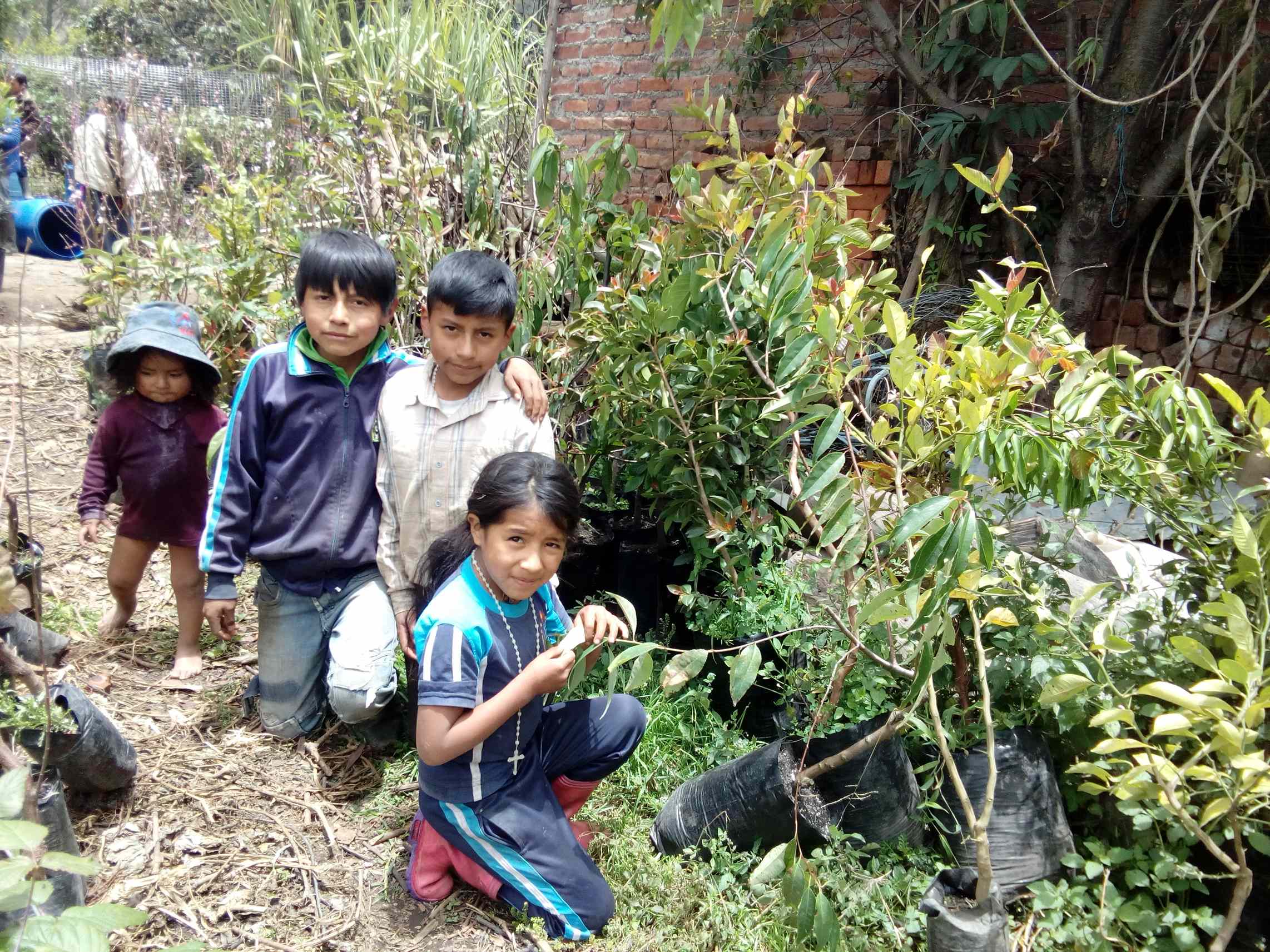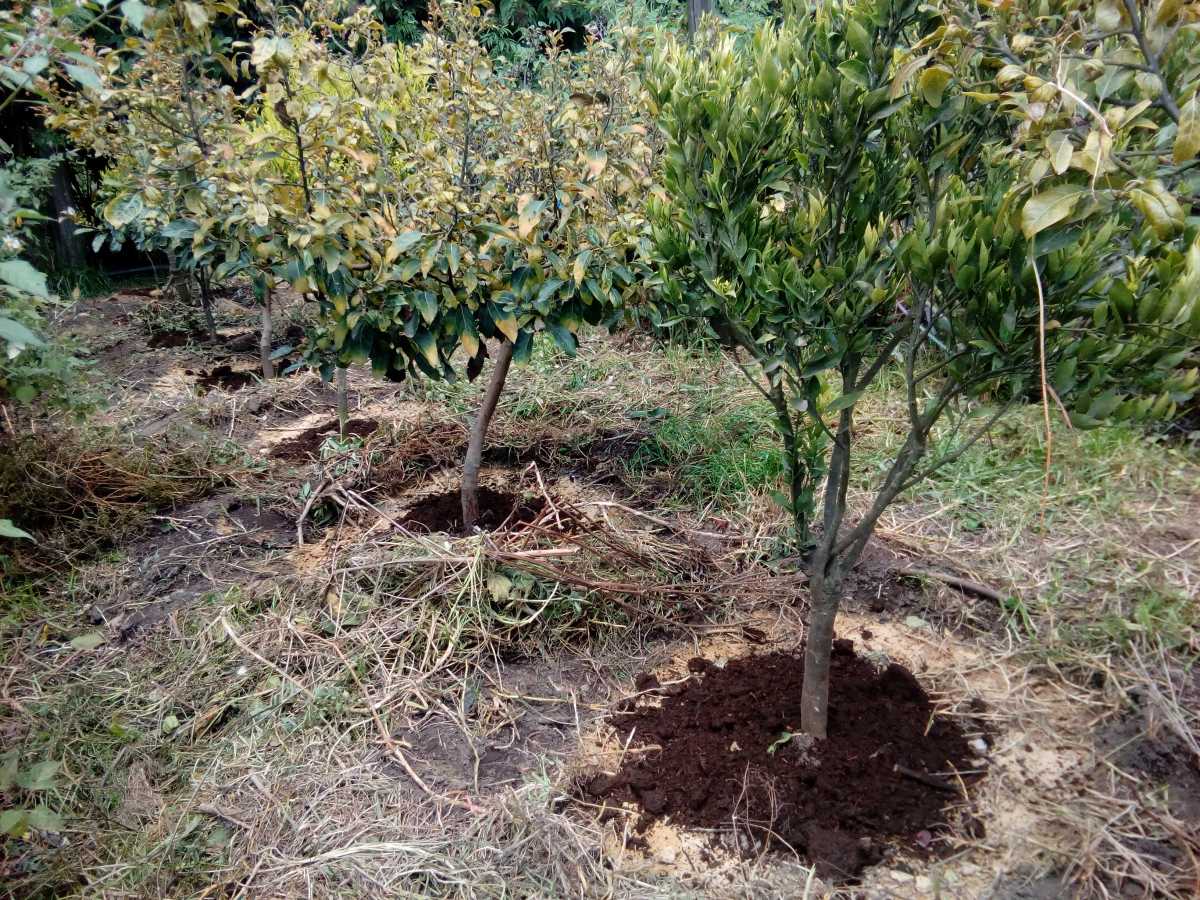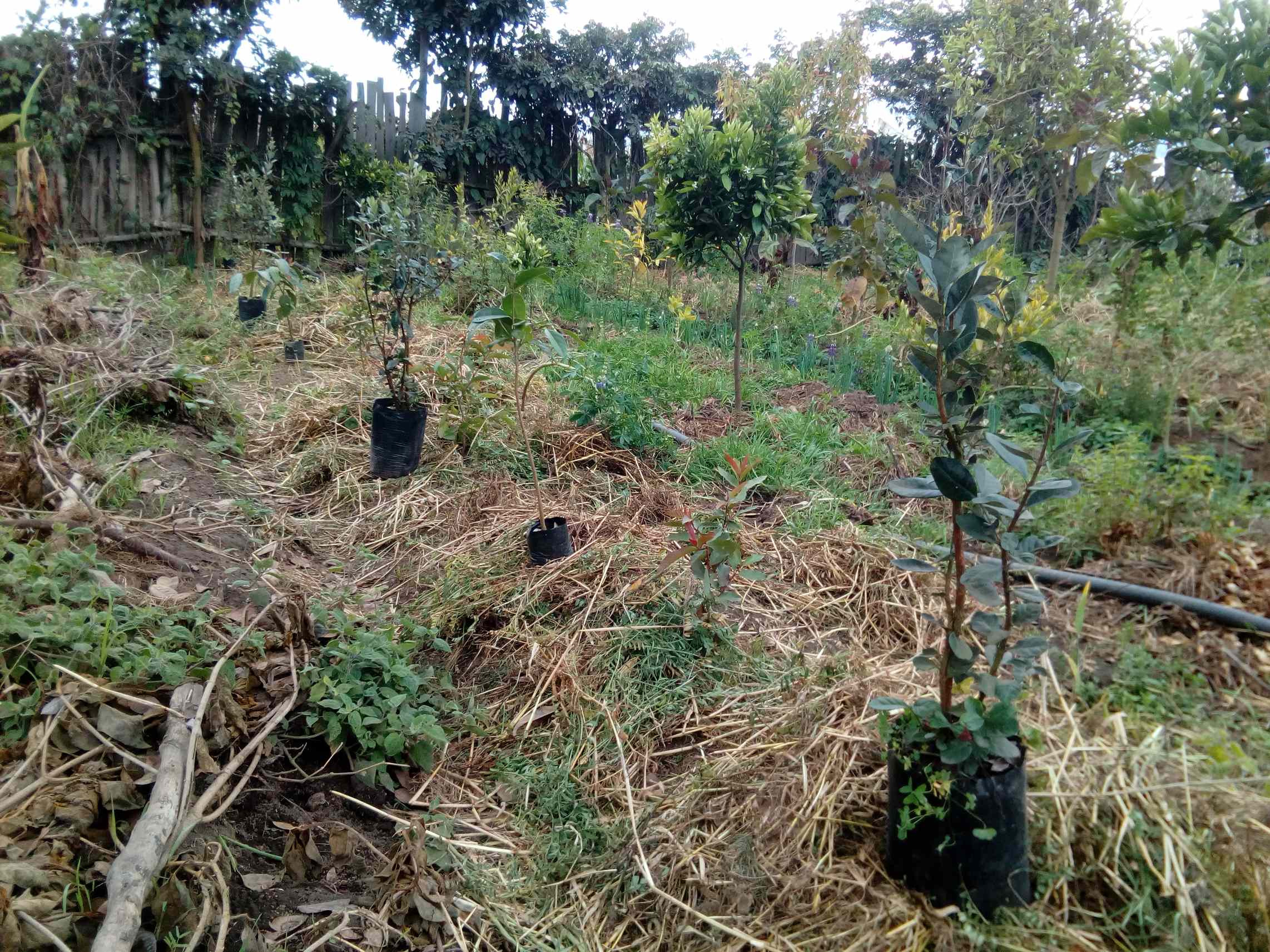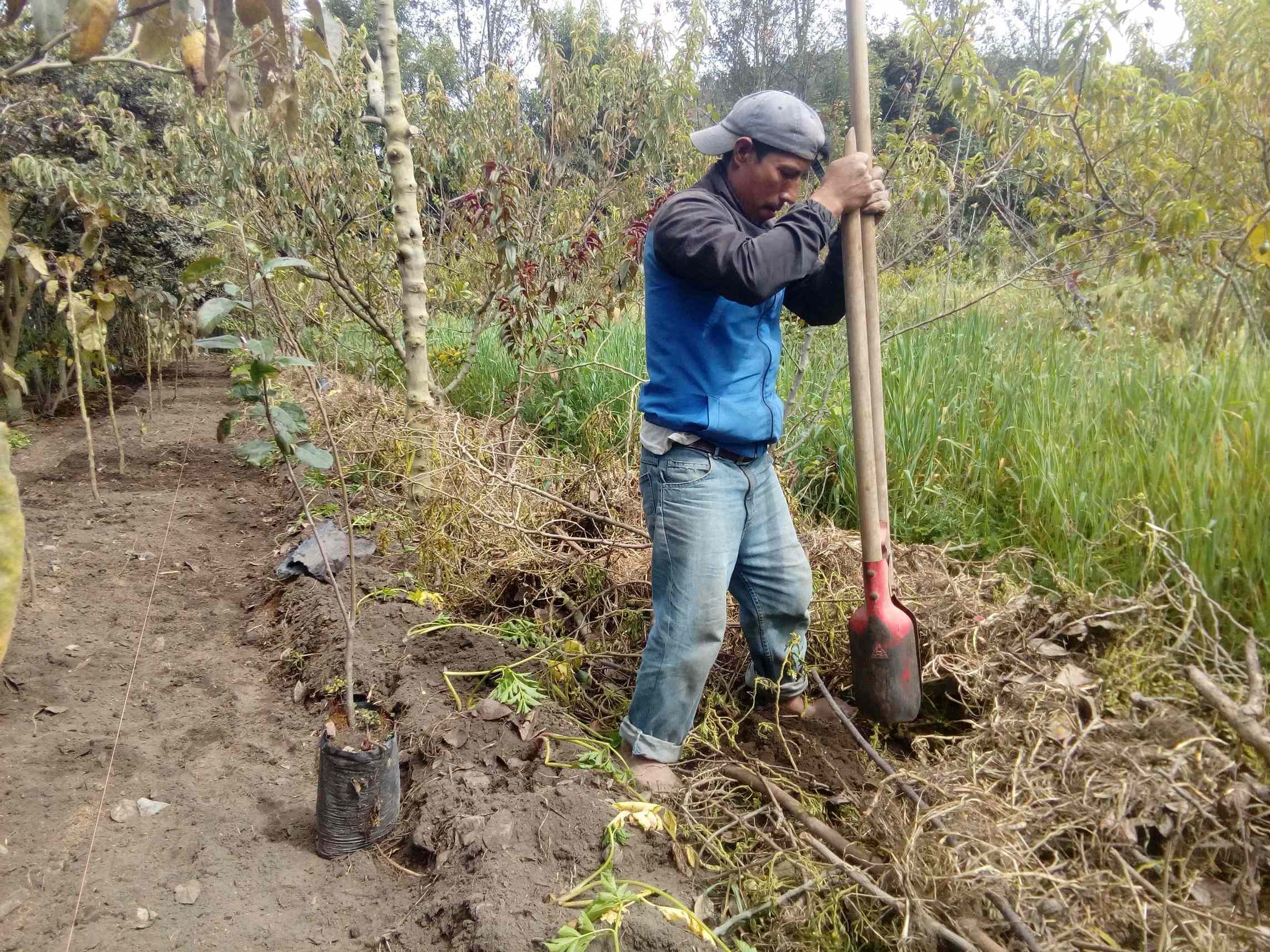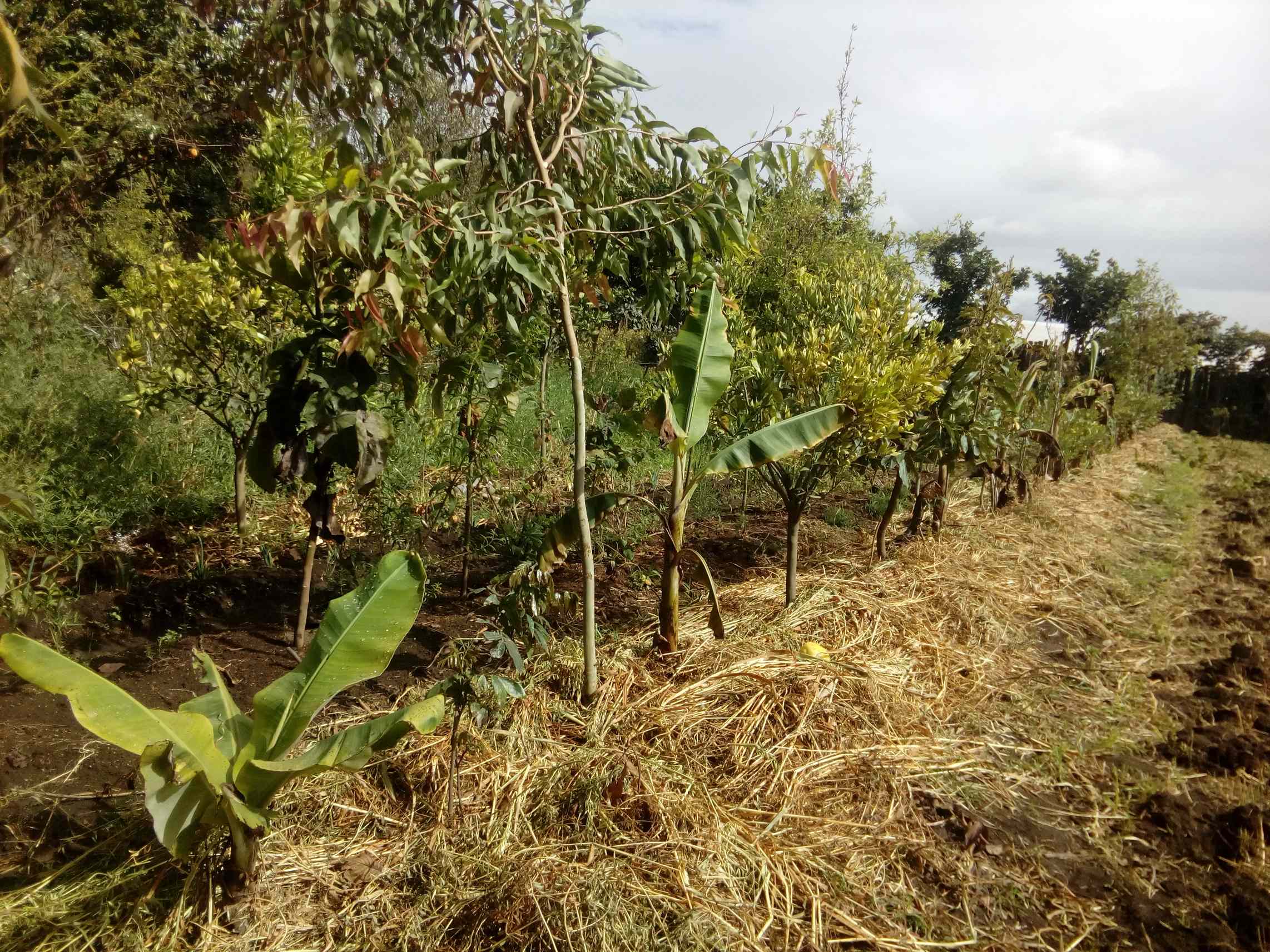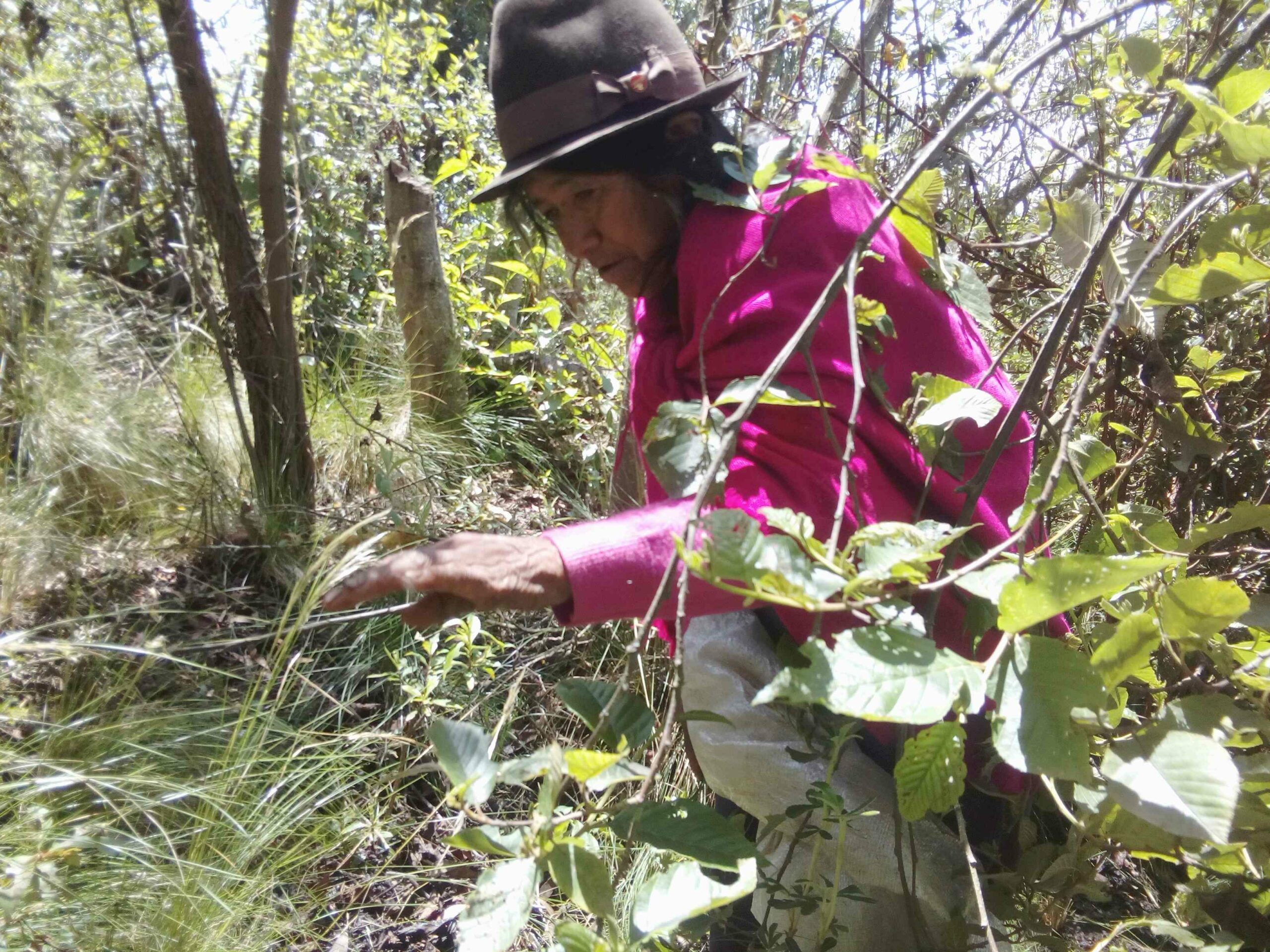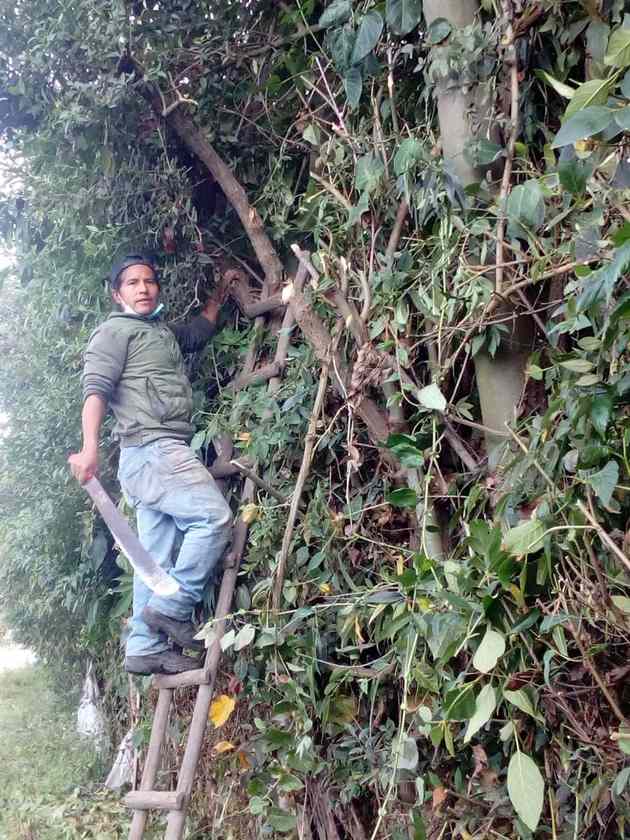 Patricio is combining the traditional Andean farming tradition with practices and techniques from permaculture and syntropic agriculture.  He makes his own composts, soil amendments and Effective Microorganisms to boost the health of the soil and the plants, as well as growing biomass for chop and drop mulching.
As you can see from the pictures above, the whole family is involved.
Visitors from nearby communities and from further afield have already come to learn and share experience. Patricio plans to develop this aspect further with improved facilities for visitors.