Welcome to the latest and long overdue issue of  Earthlife News!
Some exciting things have been developing here over the past 18 months.
Earthlife Goods

Our new enterprise, Earthlife Goods Limited, is now in full operation. This UK-based company is on a mission to support regenerative forest stewardship through encouraging entrepreneurship, creativity and innovation in the fair-trade forest goods market. We form alliances with people and communities, and the woodlands they are tending.
Read more about how we work.
Our first ranges of "goods from the woods", are now on sale in the webshop. These first are from here at Monte da Vida in Portugal. The Forest Alchemy range made by me, and Wood for Life benches made by Servan.
These will form part of the "Regenerate Portugal" selection. Read about how the Wood for Life products are part of a program at Monte da Vida to transform an area of Eucalyptus monoculture into biodiverse mixed forest on this page.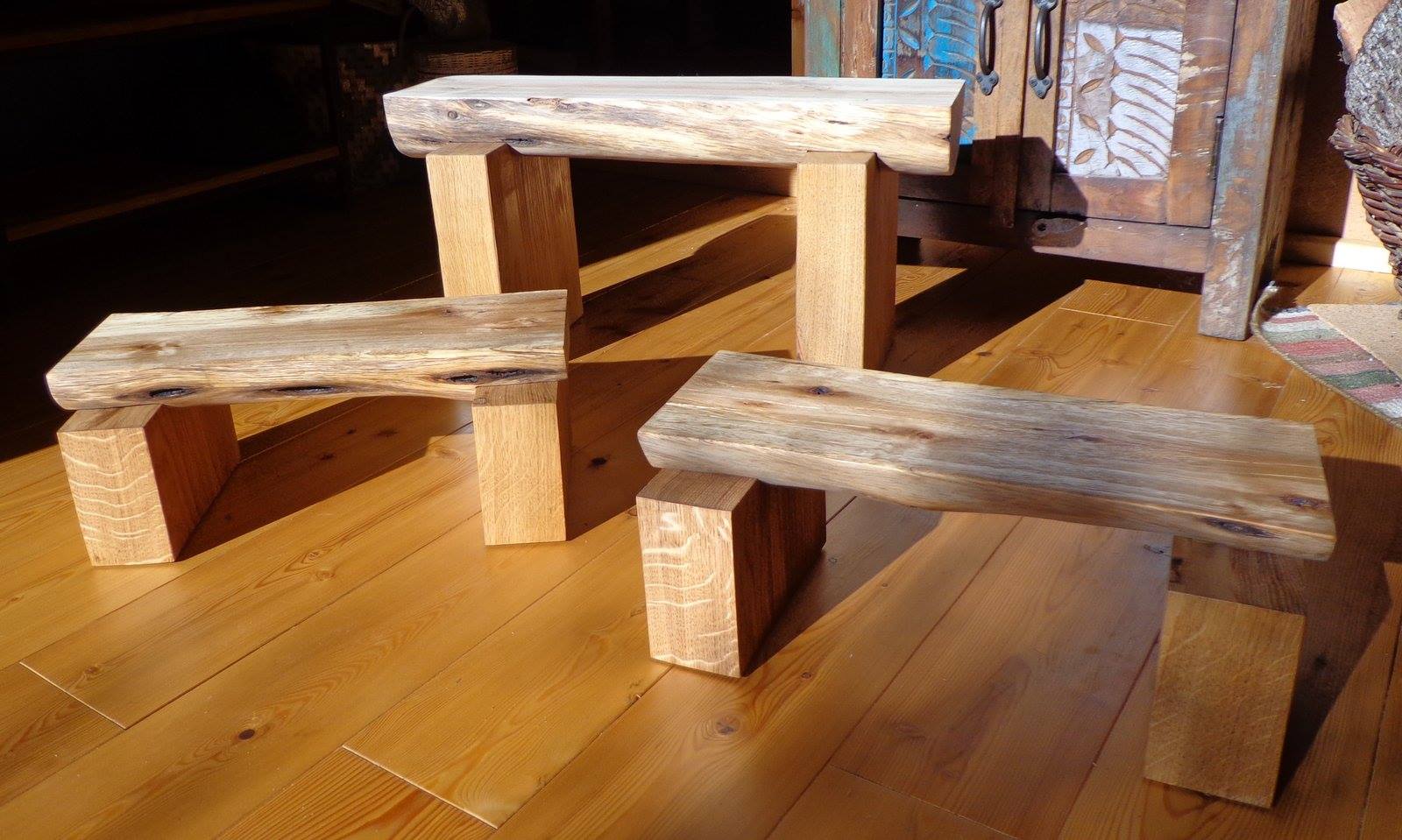 I have been involved in every stage of developing the Forest Alchemy products, from creating the products themselves to design, packaging, shipping, online sales, legal and taxation issues, so I feel well-placed to now start working with others to bring more high-integrity products out into the world.
If you are working to restore or conserve forest land and have any bright ideas for products, or if you have suggestions of projects you feel align with our ethos that have the potential for developing a product of quality and integrity, drop me a line.
Re-balance
In 2019 we began offering "life-offsets" through our Re-balance program.
The program builds connection between people and land, the urban and the rural, through heart-centred relationships of trust and mutual support.
Get in touch if you wish to discuss joining the program.
A big thank you to Nina Cejnar of Golden Deer for being our first Re-balancer, and is offsetting all her travel with us.
Ecuador Project
We continue to support Patricio Pilco Hipo and his projects in the Andes of Ecuador. At the end of 2018 we ran a Crowdfunder that raised $3000 to support him.
Patricio carries on doing really great work, particularly in his role as an educator in the indigenous Andean communities of the Central Highlands of Ecuador. He is spreading the word about agro-ecological farming techniques, the importance of planting trees, and how to build soils with microbe inoculation.
Recently he has also begun an inventory of the medicinal plants that are starting to grow back in the reforested areas on the mountain, and at Finca Pura Vida, the family smallholding, he is implementing ideas of Sintropic Agriculture, to accelerate the regeneration of the soil and support their production of organic fruit and vegetables.
I will be posting an update with some photos on the Earthlife website soon.
Monte da Vida, Portugal
Monte da Vida is the home project of Earthlife, where we get to do the hands-on work of planting trees, building soil and managing water resources ourselves.
We are now also undertaking the building of the central house and meditation hall, and planning some events for later in the year.
Our aim is also to offer retreat time in nature in one of our small hand built natural buildings, where you can dive deep into your inner nature and the nature around you in order to support your intention whether it is physical healing, spiritual transformation, or creative inspiration. We offer a number of modalities to support this process.
More information about this will be coming throughout the year as things develop.
Contact us if you are interested to know more. 
Thank you for reading!
Clare,
Founder of Earthlife, and Earthlife Goods.
.